In Step #3 (Make the caregiver not a stranger), we learned about ways for a caregiver to successfully get their foot in the door with a new client who is refusing care due to their dementia. Now that things are moving in a positive direction, how we build upon that first moment of connection will chart the course of the caregiver-client relationship.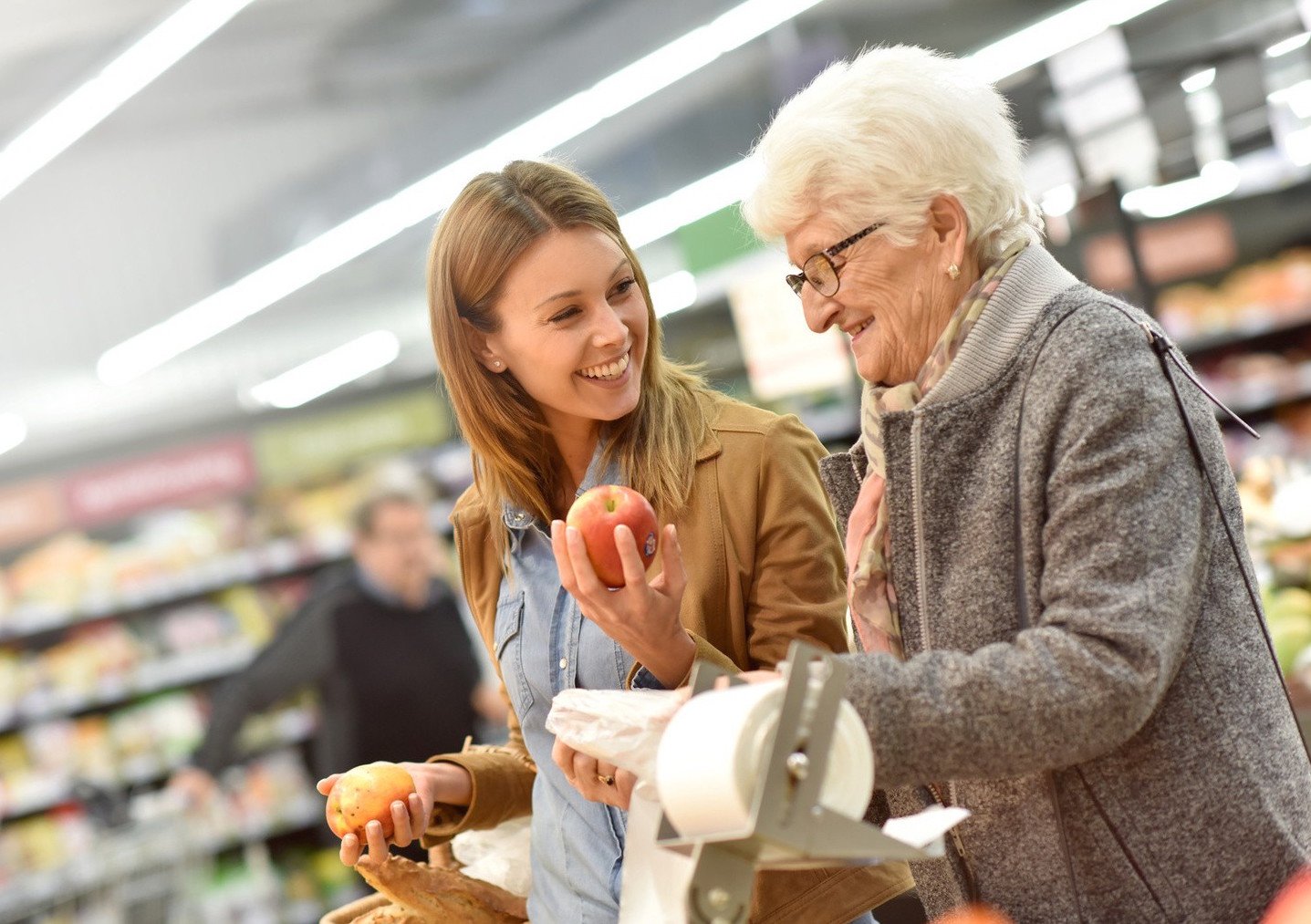 Step #4: Start with one thing and get incremental commitment
This is an incredibly powerful technique. The idea is to start with one thing that the client will accept help with, and then build from there to get them to accept more help over time. We've had clients where we started with several brief visits per week, gradually extended those visits over time and within a few months, we were able to smoothly transition to a full-time care schedule.
Let's take for example our client, Earl, who had a dog whom he loved dearly but knew he wasn't able to care for on his own. Earl's daughter told him that Monica (his new caregiver) would stop by two times each day to walk and feed the dog. While she was there, she engaged Earl in conversations he enjoyed, about his work history, his interest in the 49ers, San Francisco politics, and other subjects. After a few visits, Earl would accept Monica's invitation to go with her to the store or take a trip to the park for a walk, or to let her cook dinner for both of them. Over the course of three months, Earl went from accepting two 30-minute shifts per day focused entirely on his dog's care to five 8-hour shifts each week to help him with house cleaning, shopping, cooking, medication reminders, exercise, and more.
So far in this series, we've covered finding the right caregiver and setting them up for success, to making the caregiver not a stranger and gaining incremental commitment with the client. Next time, we'll discuss how to get comfortable with therapeutic storytelling as a way to help someone with dementia get the care they truly need.
This blog post is Part 4 of an 8-part series on how to
overcome refusal of care with someone who has dementia.