There is an urgent need to change the culture of care – shifting from a model where caregivers are increasingly task-oriented to a relationship-based approach – and to focus on the needs of people with dementia and their families through a person-centered approach. Person-centered care offers a humanistic and holistic approach to caring for someone. It incorporates not only physical considerations but also the person's psychosocial and spiritual well-being.
"The best practice is person-centered care," reports Ruth Drew, director of family and information services at the Alzheimer's Association in Chicago. "Care is focused on the individual."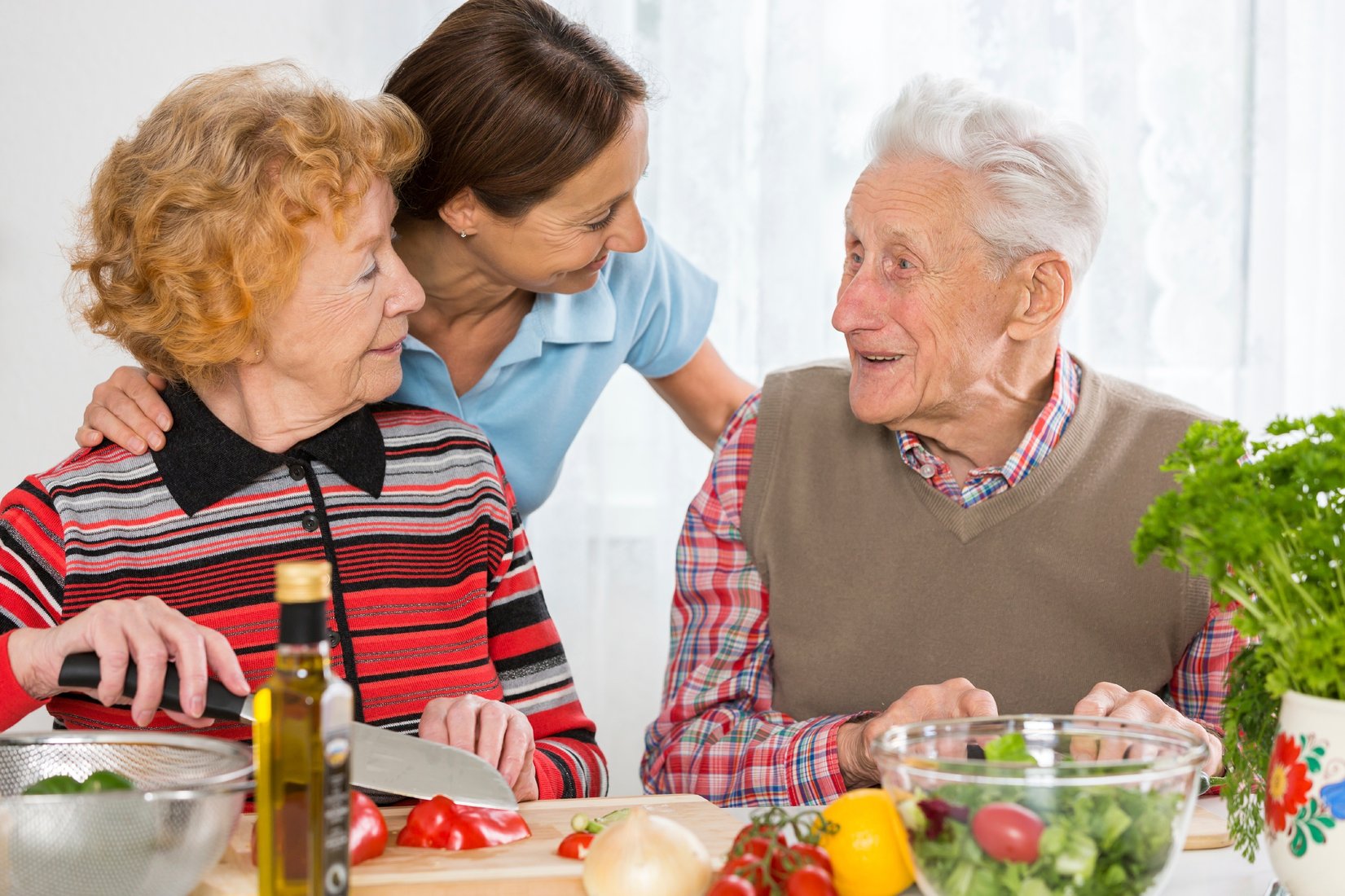 Here's an example of how we've taken a person-centered, activity-based approach to care at Tender Rose:
We once had a client who enjoyed baking. She used to bake cookies for her family, and it brought her great fulfillment and joy. As her dementia became worse, however, she was unable to put the baking ingredients together. One of our Memory Care Professionals decided to make an activity out of going to the grocery store to buy supplies. She then laid out the baking ingredients in front of the client and aided her each step of the way. Once again, the client was able to do something she loved. After a successful day of baking, the woman was empowered. "I made cookies yesterday," she told our MCP the next day. She did not recall the MCP's help with the cookies, but she remembered the feeling that came with the successful completion of a beloved task.
For more insights and examples, check out "Person-Centered Matters", a beautiful and compelling 16-minute video produced by the Dementia Action Alliance and filmed by a former National Geographic filmmaker. It portrays five people living with dementia and how person-centered care helps them live more fully.
Person-centered, activity-based care alleviates boredom and depression for people with dementia. When they are engaged in programs and tasks that make them feel useful, they feel a sense of purpose and pride. When a person feels fulfilled and accomplished, they are more likely to thrive.