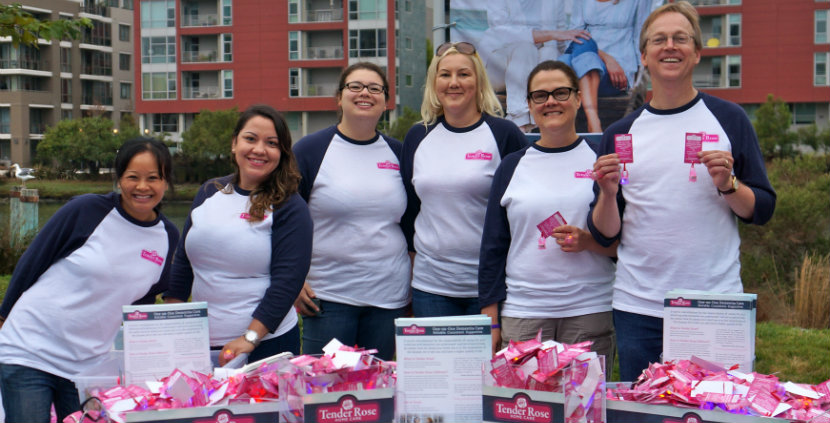 Alzheimer's is the sixth-leading cause of death in the United States and, to date, there is no known cure. Here at Tender Rose, we've all been affected by this disease. So, it should come as no surprise supporting research to end Alzheimer's is near and dear to our hearts. This past weekend, we had the opportunity to sponsor one of our favorite organizations, The Alzheimer's Association, in its annual Walk to End Alzheimer's held here in the Bay Area.
This walk strives to raise awareness and support, as well as increase national research funding. We were fortunate enough to meet some truly inspiring individuals at the event this past weekend. The incredible people and touching stories we encountered only reinforced our mission to provide exceptional person-centered dementia care.
If you attended the event, you may remember us as the folks passing out flashing, pink rose-shaped rings. While these rings earned plenty of smiles from event attendees, they were more than just a fashion statement—they serve to remind the wearer that, like a brightly colored rose, those with Alzheimer's and dementia can still flourish and bloom.
Check out the photos from the walk, and please visit alz.org to donate and learn more.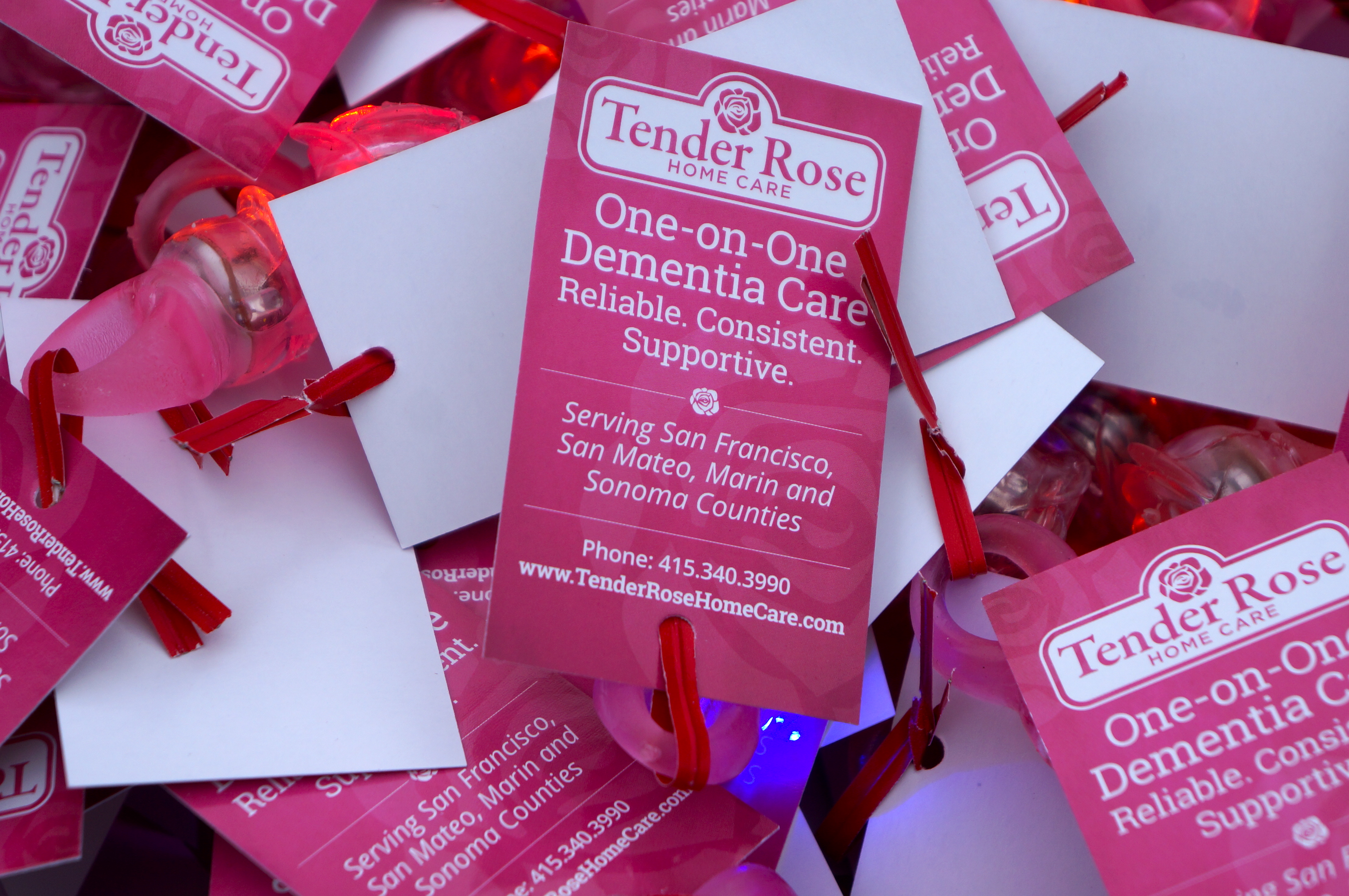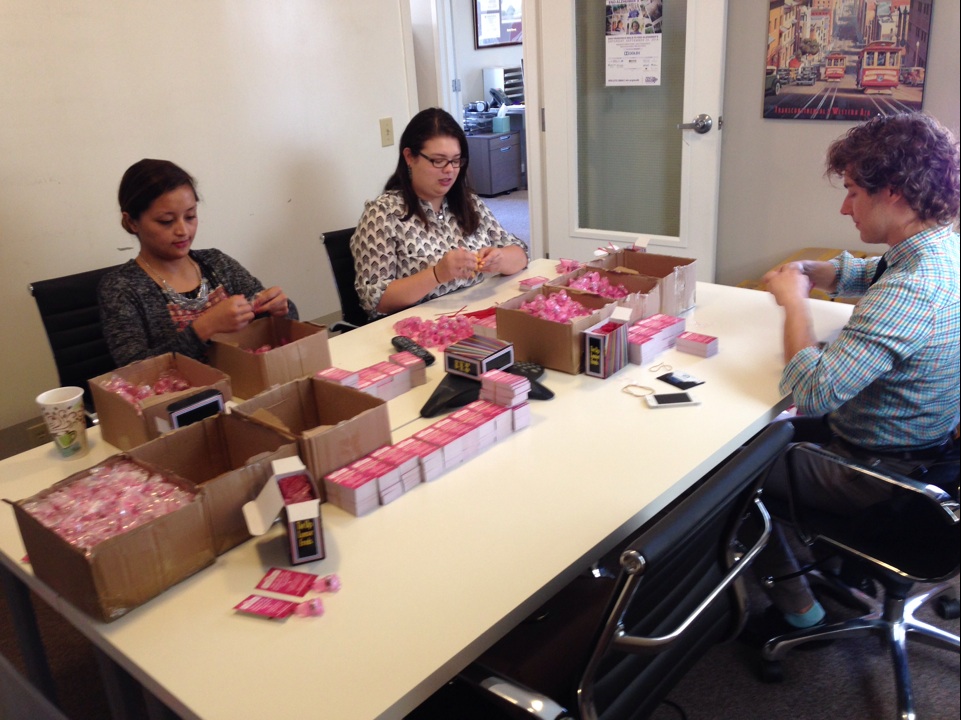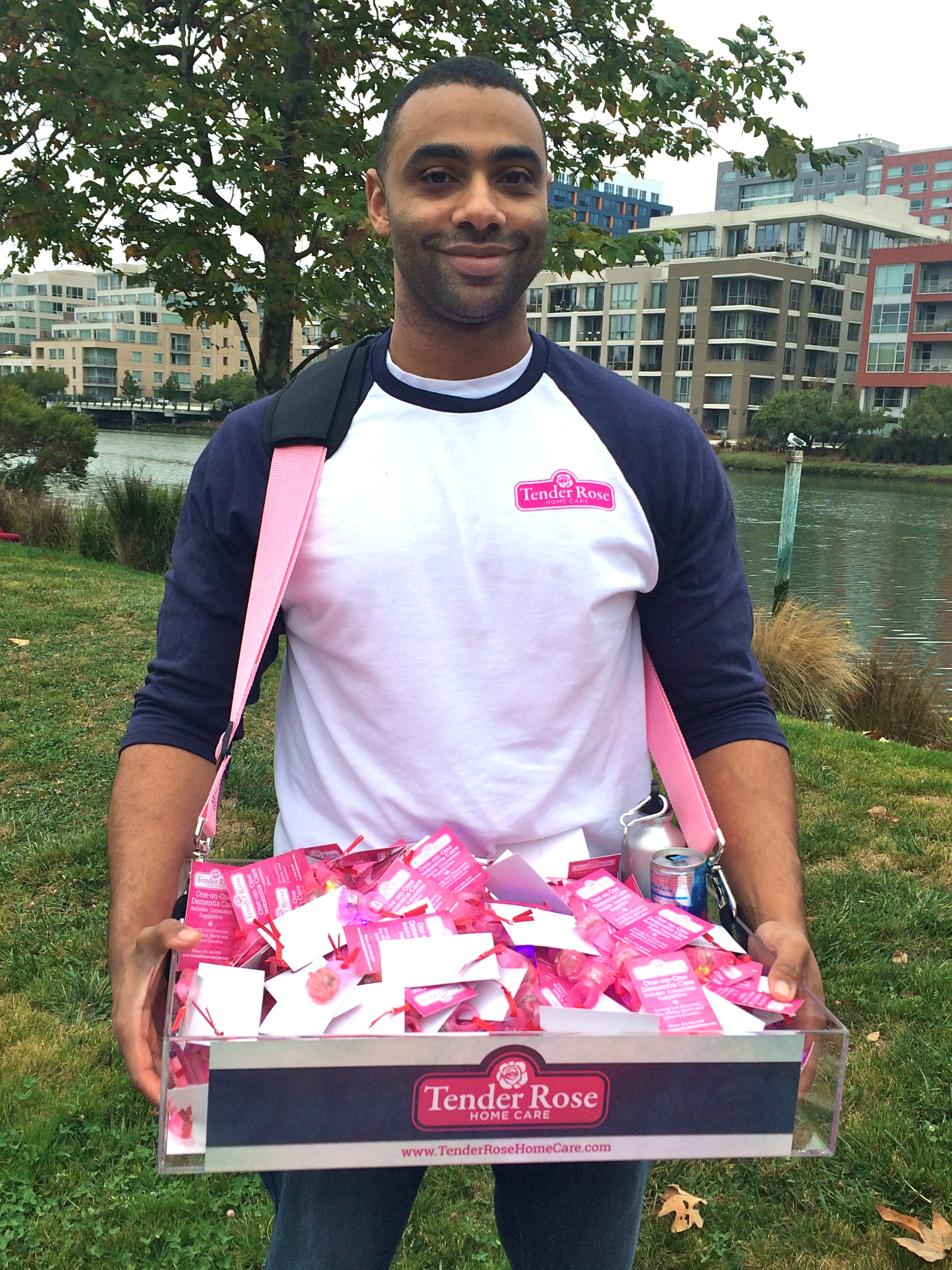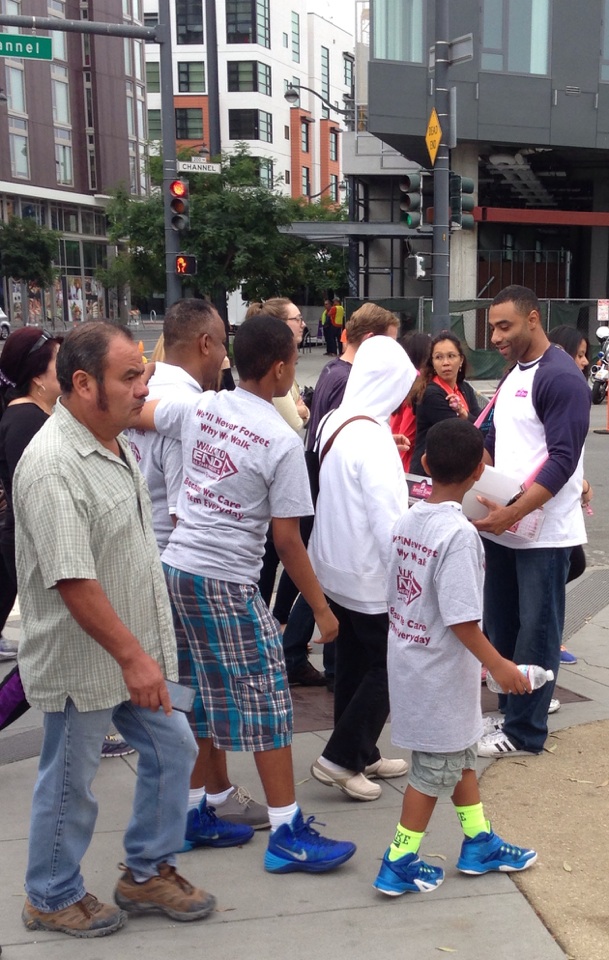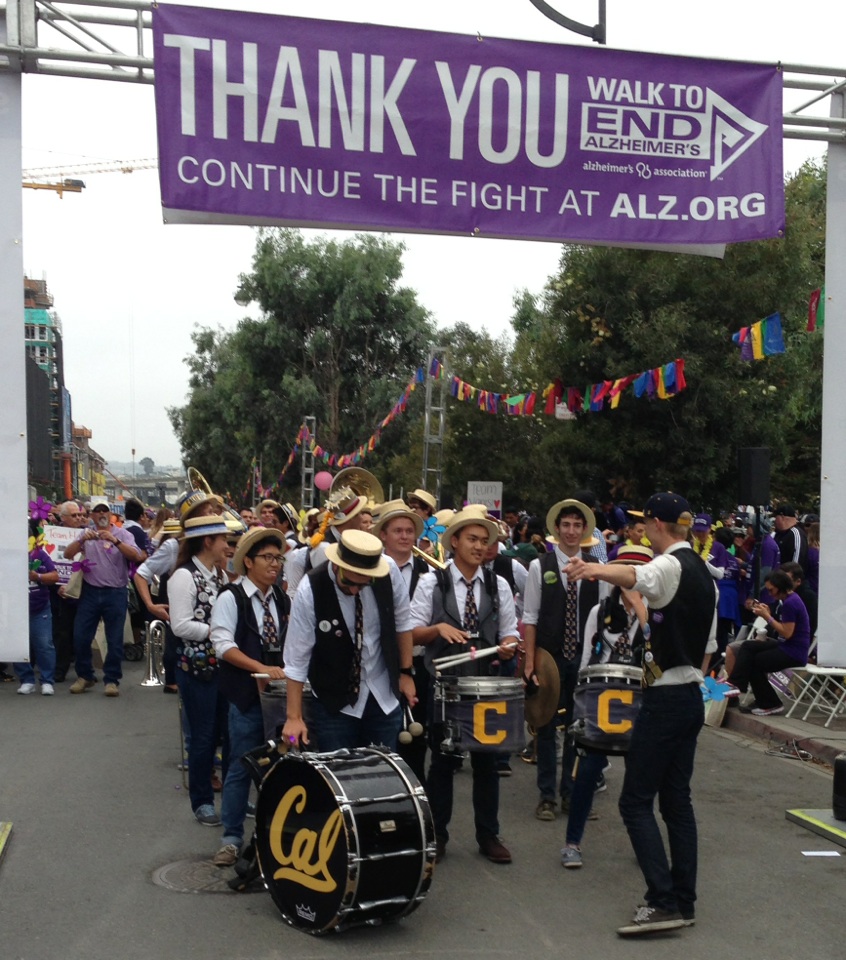 (All photos by Stephanie Simon.)
Overwhelmed by caring for a loved one with Alzheimer's or dementia? We're here to help. Learn more about how Tender Rose helps family caregivers.