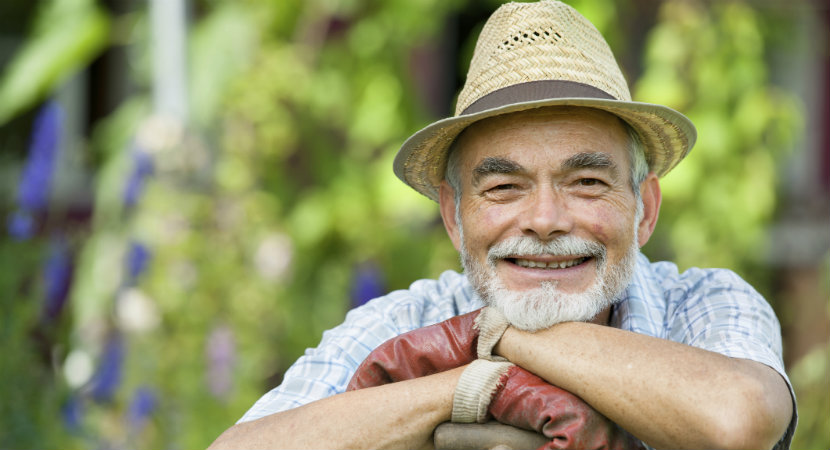 Alzheimer's Association Releases New Report
The Alzheimer's Association released a report in 2010 that highlights the urgency of finding new and better treatments for Alzheimer's disease. Titled Changing the Trajectory of Alzheimer's Disease: A National Imperative, the report forecasts that caring for Alzheimer's patients will cost the United States $20 trillion over the next 40 years in the absence of disease-modifying treatments.

Growth in Alzheimer's Costs
The report, which examines the current trajectory of Alzheimer's costs using a financial model developed by the Lewin Group, shows that the number of Americans over 65 years old who have this form of dementia will grow from 5.1 million today to 13.5 million by 2050.
Harry Johns, President and CEO of the Alzheimer's Association, commented, "We know that Alzheimer's disease is not just a 'little memory loss.' It is a national crisis that grows worse by the day. Alzheimer's not only poses a significant threat to millions of families, but also drives tremendous costs for government programs like Medicare and Medicaid."
The total cost of care in the U.S. will soar from $172 billion in 2010 to more than $1 trillion in 2050, with Medicare's portion of these costs increasing by more than 600%, from $88 billion to $627 billion. Medicaid's share of these costs will grow by over 400%, from $34 billion to $178 billion. (These costs do not include the uncompensated Alzheimer's home care provided by family caregivers.) One factor driving the explosive growth in costs is that nearly half (48%) of the 13.5 million people projected to have the disease in 2050 will be in the latest stages of the disease, when expensive 24-hour care is often necessary.
Averting Disaster
The two best hopes for improving lives and controlling costs are:
1. Delaying Onset of the Disease--Even modest improvements in delaying the onset of Alzheimer's would have a big impact. The report modeled what would happen if a treatment breakthrough, starting in 2015, could delay onset of the disease by five years (this would be similar to anti-cholesterol drugs preventing heart disease). In that scenario, 1.6 million fewer Americans over 65 would have the disease in 2020, and 5.8 million fewer in 2050. This development would save Medicare and Medicaid $42 billion per year in 2020 and $362 billion per year in 2050.
2. Slowing Progression of the Disease--A treatment breakthrough that slowed disease progression would also lead to a dramatic reduction in human suffering and cost of care (this would be similar to recent developments in managing HIV/AIDS and some cancers). In the scenario modeled by the Lewin Group, the number of Alzheimer's patients in the severe stage of the disease would drop by 1.3 million in 2020 and 5.3 million in 2050. Annual savings to Medicare and Medicaid would add up to $34 billion in 2020 and $180 billion in 2050.
Investment in Research Needed
To avoid this bleak future, the Alzheimer's Association is working to enact legislation that would increase investment in research. Johns added, "Alzheimer's is an unfolding natural disaster. The federal government has sent a token response and has no plan. Immediate and substantial research investments are required to avoid an even more disastrous future for American families and already overwhelmed state and federal budgets. For the human effects and the country's fiscal future, we must change the trajectory of the Alzheimer's crisis."
Get your free copy of this report below.